Dog days!
The expression "dog days of summer" originated in Ancient Greek and Roman times - it referred to a time from late July when the dog star Sirius appeared in the sky.
These days the dog star appears in the UK on 3rd July and is visible until 11th August. As we Brits would say, well that was ironic as it rained yesterday and is pouring down today! So the first of the "dog days" are wet ones - not so good for the dog owners amongst us but the dogs don't mind!!
Despite the rain, it is still warm - perfect for linens as even if they get a little rained on, they dry in no time. Just style with a pair of wellington boots or stable boots - you will turn the heads of all the other dog walkers (particularly the lurcher owners...)
Across the Atlantic, you will get your dog days a little later, starting in July and even in August so make sure that you are prepared...
We love this map of the dog star which features a lurcher!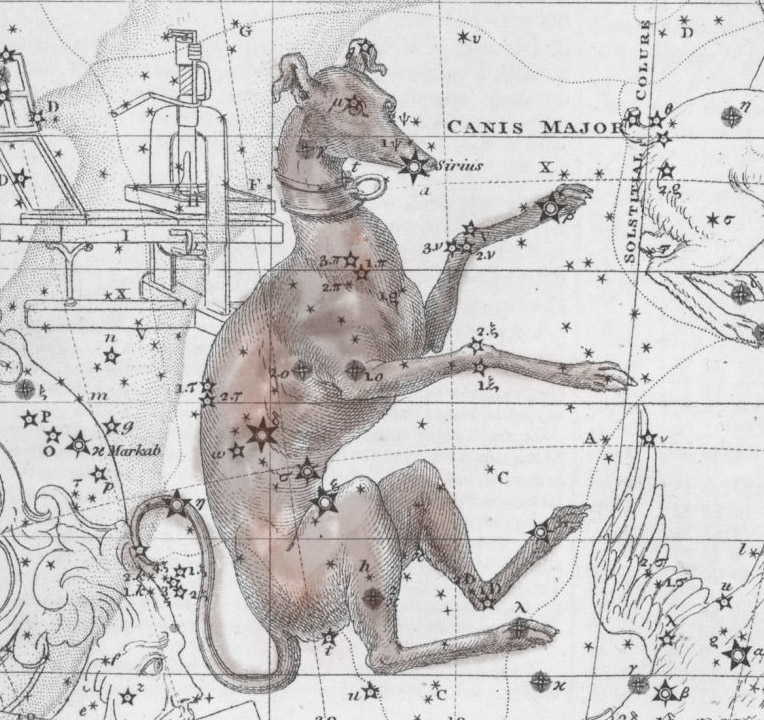 Leave a comment
Comments will be approved before showing up.